gallery night Providence
The place to be on the third Thursday!
Meet us at the Regency Plaza on Gallery Night to experience Providence's thriving art scene!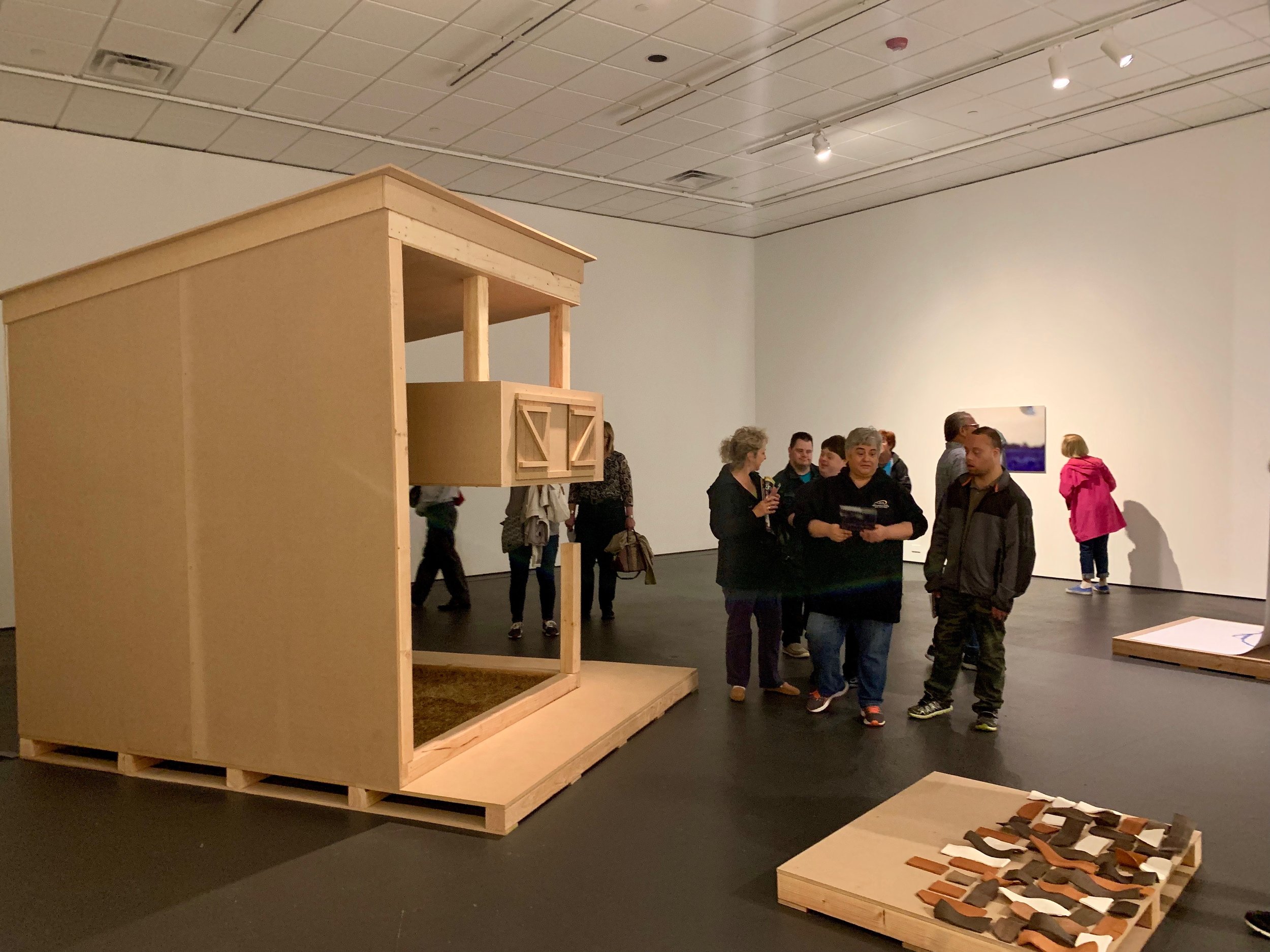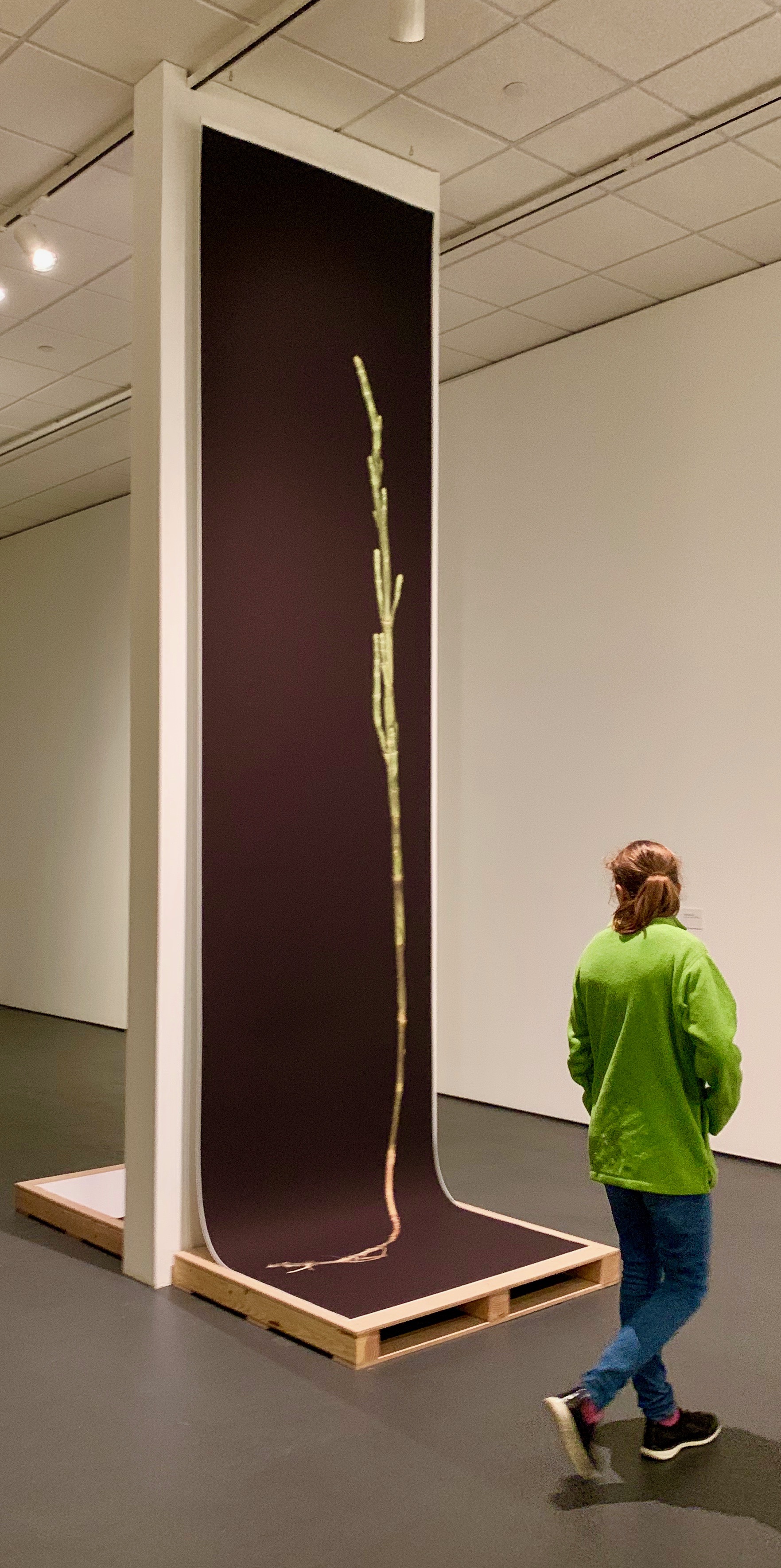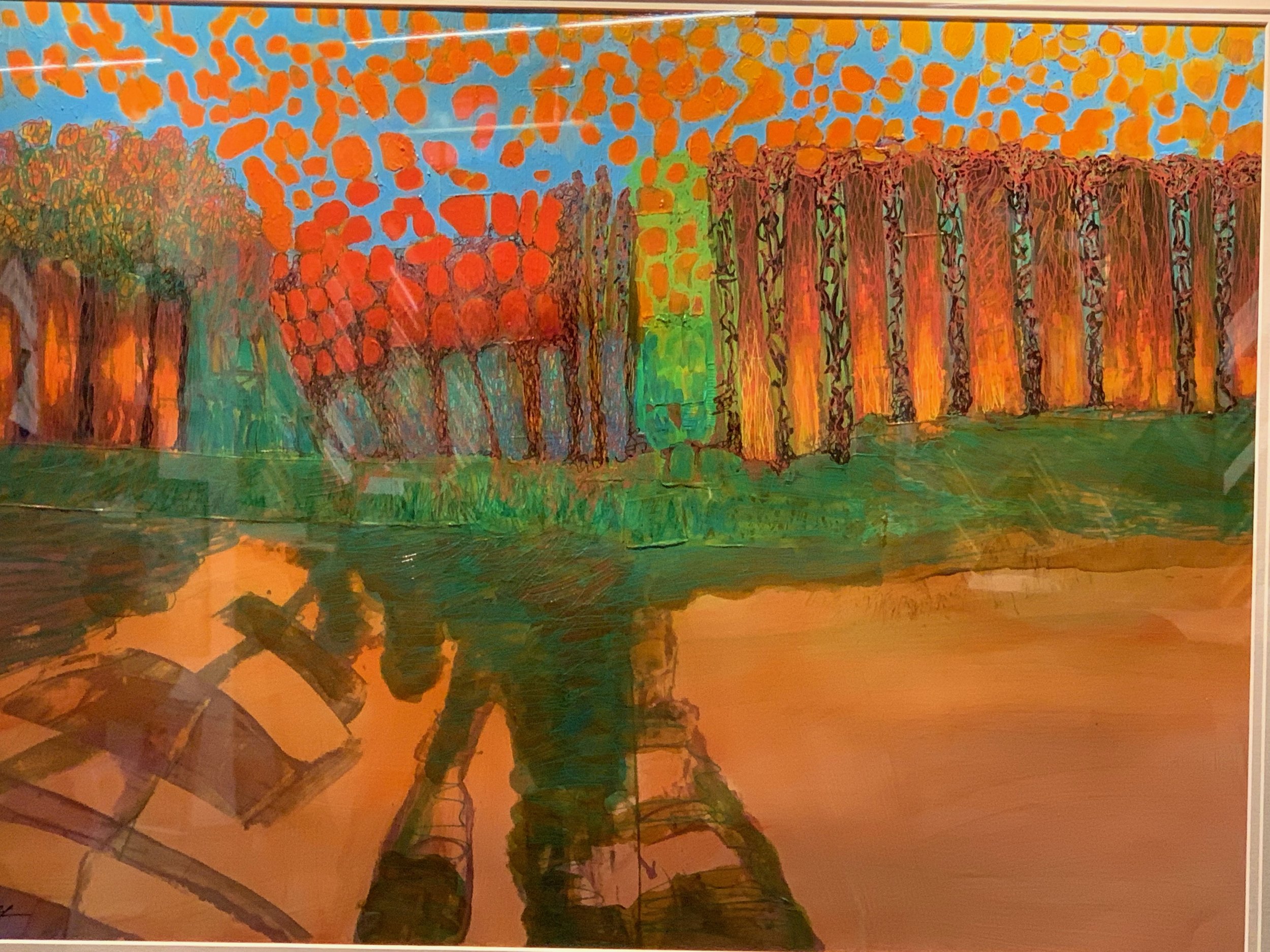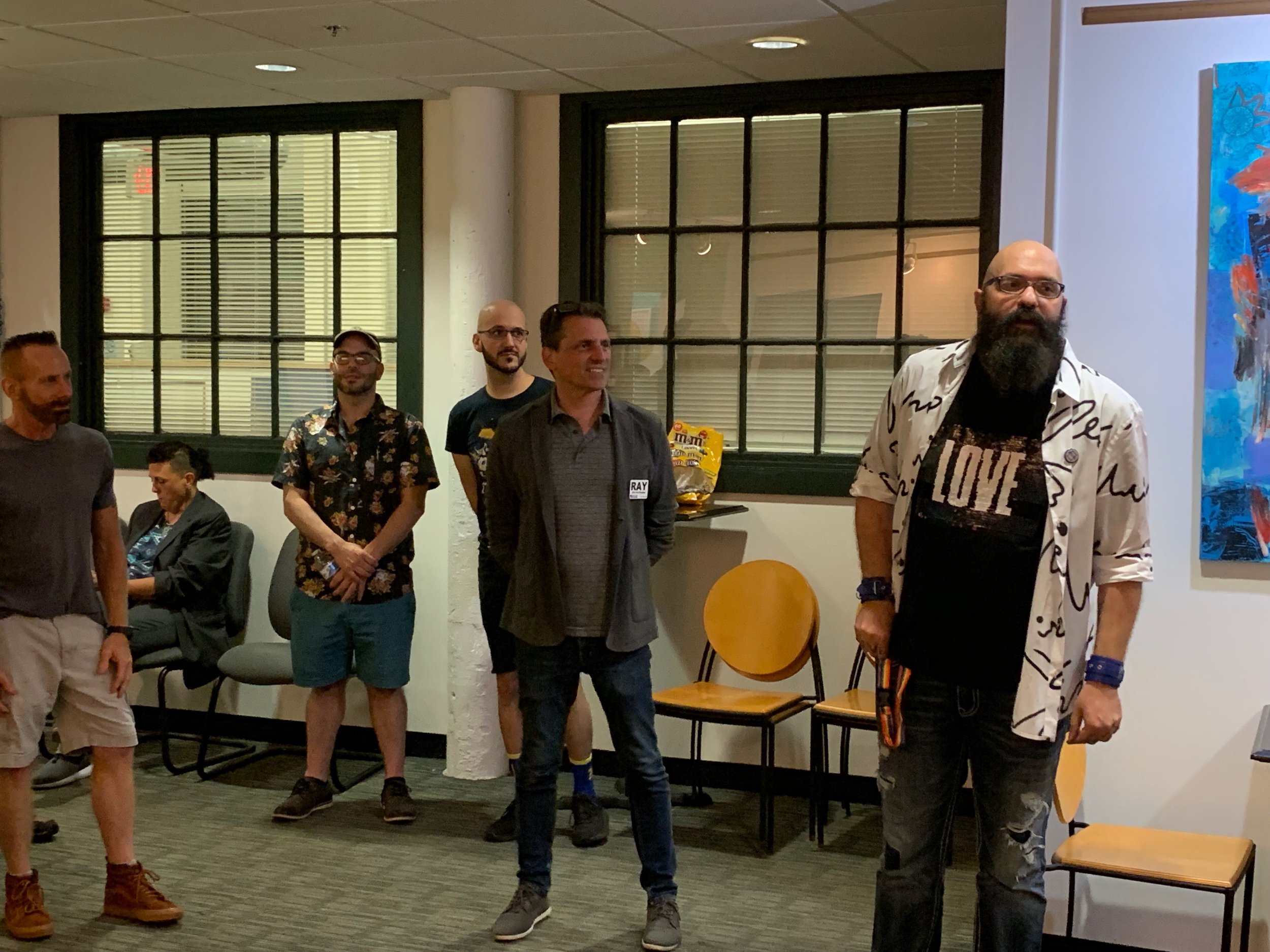 Photos above from different tours on June 20th's Gallery Night Providence!
join us for a fun and free evening in downtown providence. Art bus tours START AT 5:30PM ON THE 3RD THURSDAY OF THE MONTH, MARCH - NOVEMBER.
Here's a guide to the most exciting art events, gallery openings, and art happening around Downtown Providence, and beyond. See below for information on current exhibitions at our member galleries!
Make sure you visit the Galleries page to find out all about our
2019 Member Galleries!
Gallery Night Blog; all things Providence/RI
Ride with RIPTA by picking up a GALLERY NIGHT BUTTON from the Regency on Gallery Night!
by Shopping at the link below and Amazon Smile donates to Gallery Night Providence!
Click below to visit the RISCA Website!
If you love Gallery Night Providence- Check out Bristol/Warren Art night, and Newport Gallery night!